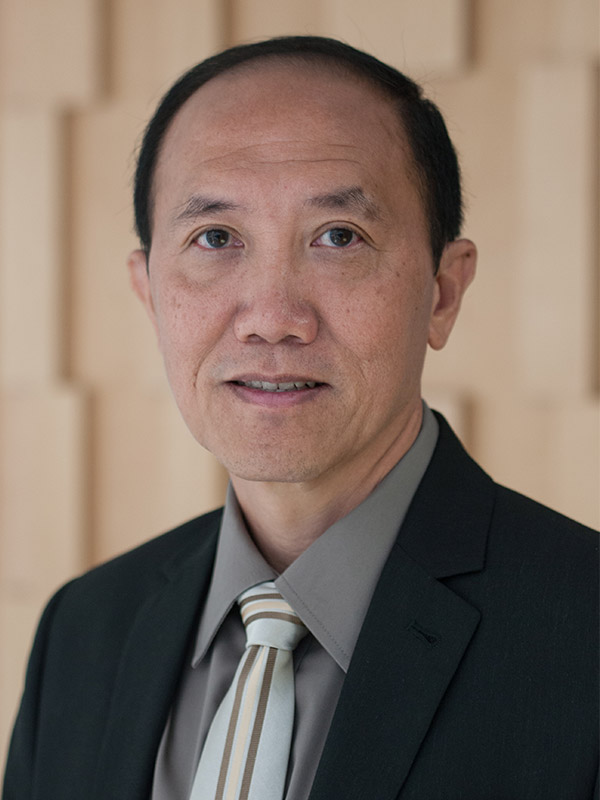 Anthony Tan
Executive Coach
If success of coaching is measured by the level of trust coachees have in their coaches, then Anthony definitely passes the test with flying colors. Anthony is not only recognized for his skills in helping coachees gain new insights, he has often been greatly appreciated for going the extra miles for his coachees in different ways. A man who highly values the gift of trust, Anthony also ensures that he provides a safe environment by being his non-judgmental, assuring and encouraging.
Besides being an excellent coach, Anthony specializes in Innovation and Change Management Leadership. He is recognized for his strong ability in delivering leadership training. He was previously also the Lead Facilitator to organized a seminar for top 200 senior leaders at a key leadership institute.
Professional Experience
Professionally, Anthony's management experience spanned across appointments from operations to instructional to staff at the HQ in his previous organization. He was given vast opportunities to manage people in different groups and levels within the organization.
In the last few years, Anthony had been able to engage leaders like Country Heads, Managing Directors, Heads of Departments, Managers and Supervisors in extensive industry sectors, including financial, manufacturing, hi-tech, pharmaceutical, hospitality and other sectors.
Besides developing leaders and growing organizational culture, Anthony also has a flair for service excellence. In fact, he was one of the pioneer trainers to train the F & B , retail and other service sectors  in customer service excellence for the inaugural Singapore Grand Prix in 2008.
Clients Coached
C-Suites
Heads of Departments
Senior Managers
Education
Masters of Instructional Design & Technology (MAIDT)Nanyang Technological University
Bachelor of Science, Banking & FinanceUniversity of London
Certification
Advanced Certificate in Training & Assessment (ACTA)Institute of Adult Learning (IAL) Singapore
Graduate Certificate in Executive CoachingLancaster University, UK
Executive Coaching ProgramStolmack Australia
NLP Practitioner / Master Practitioner ProgramMind Transformations
Graduate Diploma in Leadership & Organization DevelopmentCivil Service College