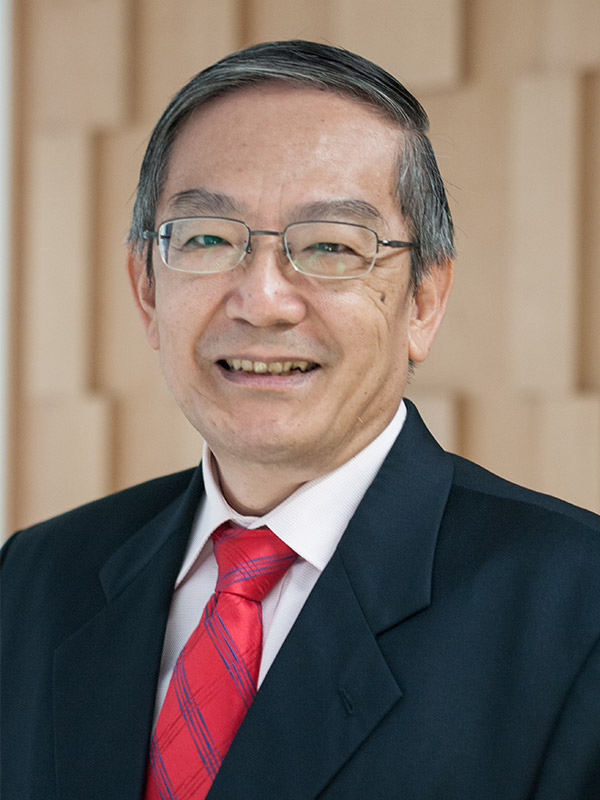 Tan Tat Jin
Managing Partner / Principal Consultant
Tat Jin has more than three decades of extensive experience in the Organization Development (OD) and Leadership Development arenas. His deep professional expertise is in designing and facilitating workshops to address organizational and business challenges and objectives. Tat Jin has facilitated strategic initiatives workshops for many multi-national companies and local large conglomerates with a regional presence. These include culture building, strategy development, talent management and organization restructuring. Being effectively bilingual in English and Chinese, Tat Jin has facilitated numerous workshops in the Asia Pacific region.
Author of the 5-5-5 People Leadership book, Tat Jin creates & develops many effective OD/HRD frameworks and tools to effectively provide interventions for organizations. His People Leadership framework has won excellent reviews from clients and learning specialists. Both MNCs as well as SMEs use these tried-and-tested frameworks to develop their leaders. He has seen executives amazingly modified their perspectives, values and behaviors in some of the residential leadership development courses. Tat Jin has a special interest in family-managed businesses and has published a book on How to Start and Manage Your Company Successfully.
Prior to the founding of Capelle in 1995, Tat Jin was the Organization Effectiveness Adviser with Shell Eastern Petroleum Pte Ltd. Tat Jin had pioneered Organization and Leadership Development work in the Asia Pacific region.
Tat Jin also served as the tutor-counselor for the University of Strathclyde's MBA program for many years. He also tutored for the University of Sheffield's Masters in Education program. In 2002, he was appointed by the Government of Singapore as a member of the Economic Review Sub-Committee (Impact of Economic Restructuring).
Tat Jin possess an MBA from the University of Strathclyde.